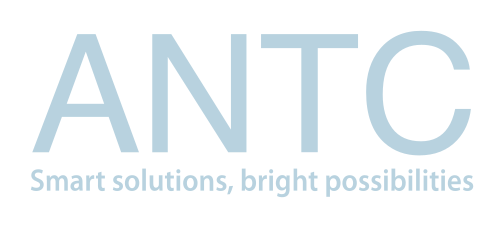 FUNCTIONALITY | AESTHETICS | INNOVATION!
Best Retail LED Lighting Solution
Our innovative luminaires are conceptualized and engineered in-house in Italy. Our uncompromised will to providing the highest standards of design, optics output, safety and reliability is recognized and certified by the world's strictest safety and reliability standards.
© 2023 Cionlighting.com — All Rights Reserved.